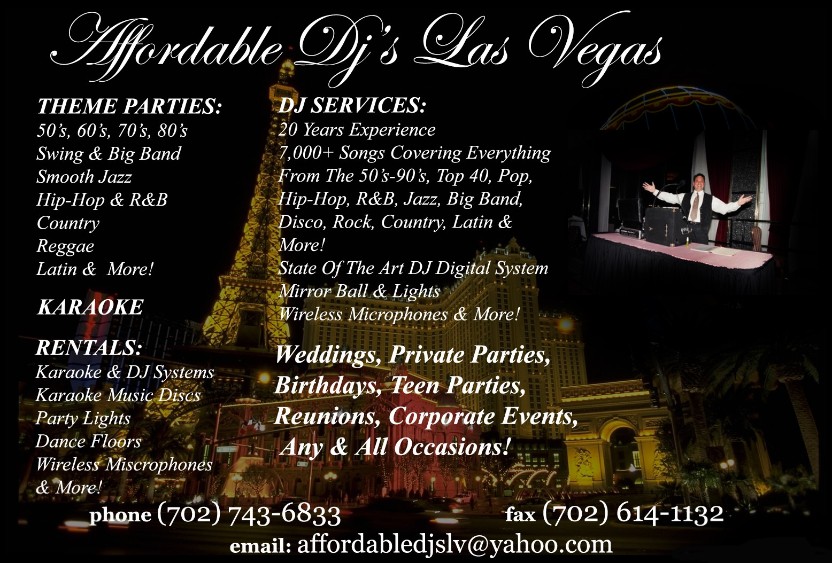 Certificate of Liability Insurance Available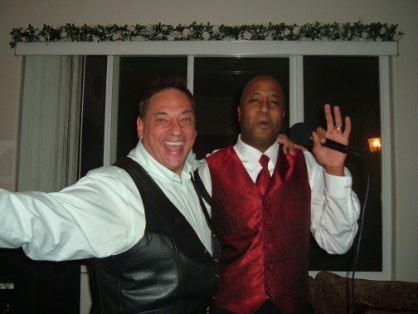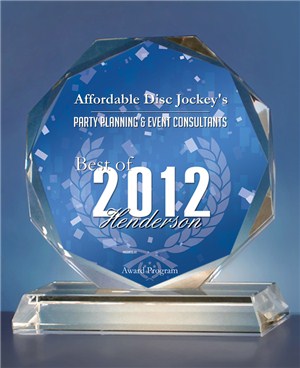 Affordable DJs Las Vegas

Unforgettably Fun Celebrations
Ranging From Extremely Casual To Elegantly Formal...
FREE Consultation Call 702-743-6833 Today!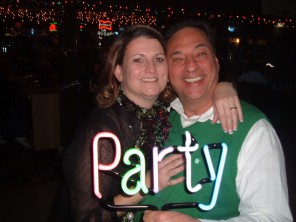 Sharon's St Paddy's Day Party at Ceasars Palace

Debbie & Mark's Wedding Reception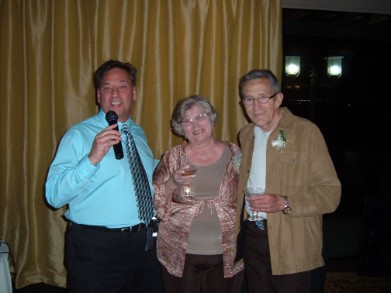 Joan & Ralph's

50th Wedding Anniversary Celebration at Red Rock Country Club

Centennial Hills High School Dance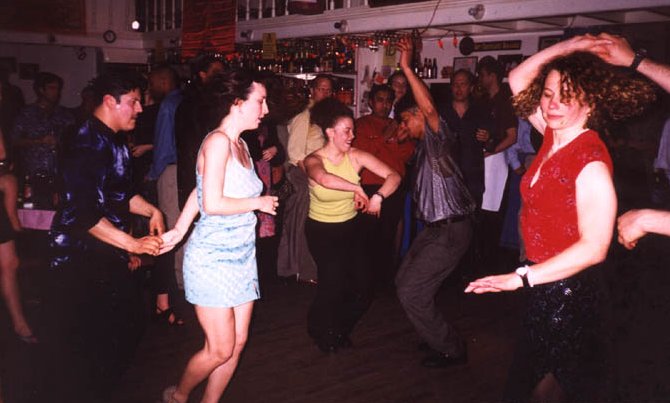 Miranda & Javan's Salsa Party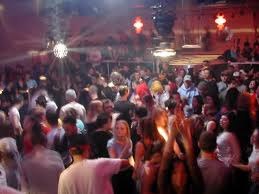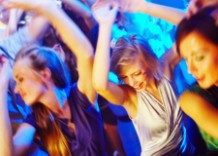 Candy's Sweet Sixteen Party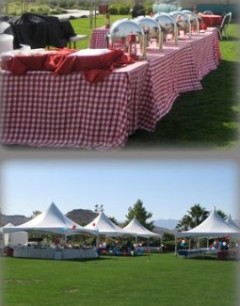 One Hour Air Conditioning & Ken's Foods

Company Picnics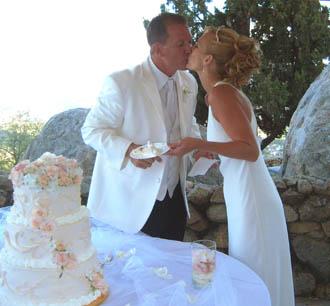 Richard & Wendy's Cake Cutting Ceremony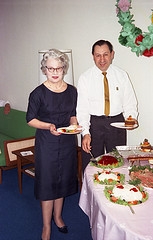 Edith's Retirement/Christmas Party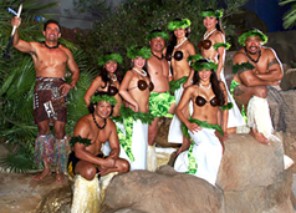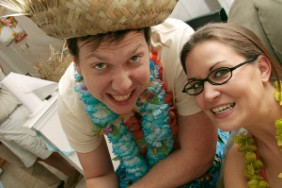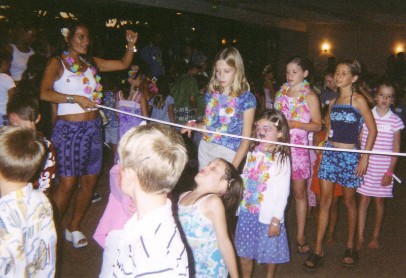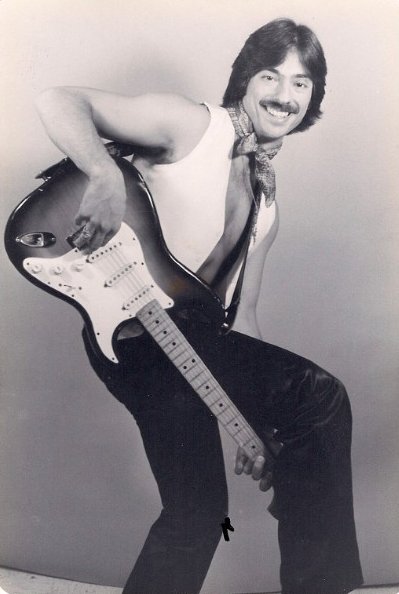 Rocky Saruby, Lead Guitarist for female recording artist of Motown Records, Mary Wells. 1980 Mary Wells' Hit Single "My Guy"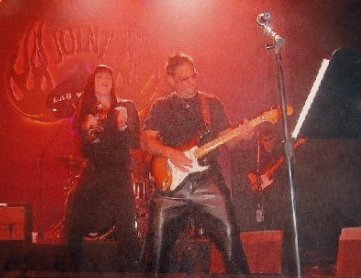 Rocky Saruby Performing Live At The Joint with Cher Impersonator

Diamond Resorts International Holiday Party

The Crowd Went Wild!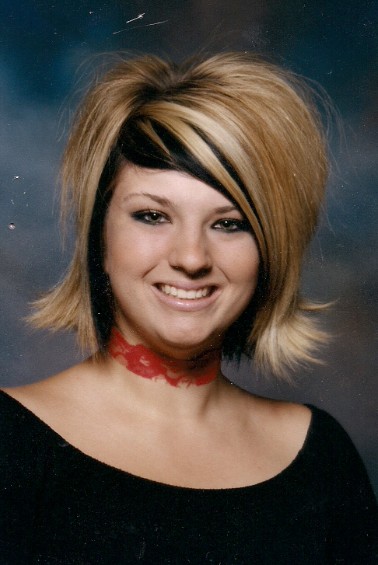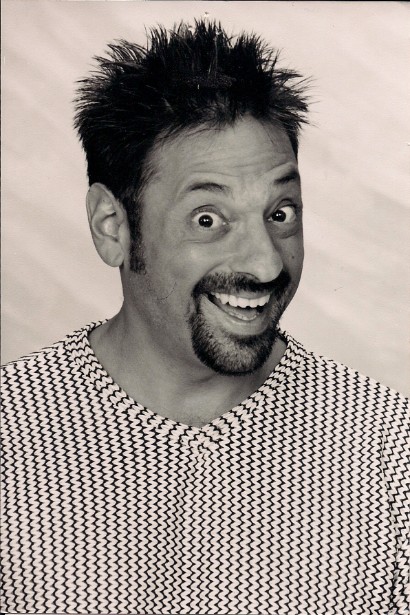 MC/Entertainer CEO Rocky Saruby
Parties Done Right!
Since 1998

Call 702-743-6833 Today!

Affordabledjslasvegas.com, vegasdeejays, lv deejays, vegas djs, affordable vegas djs, wedding djs, lasvegasdeejays, las vegas djs, djsvegas,
Affordabledjslasvegas.com, vegasdeejays, lv deejays, vegas djs, affordable vegas djs, wedding djs, lasvegasdeejays, las vegas djs, djsvegas
Affordabledjslasvegas.com, vegasdeejays, lv deejays, vegas djs, affordable vegas djs, wedding djs, lasvegasdeejays, las vegas djs, djsvegas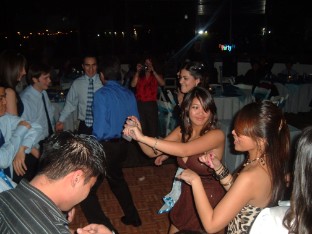 Tamra's High School Graduation Party at The Terrace

Carmella & Anton's Wedding Reception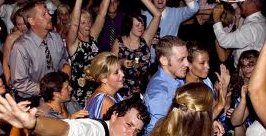 Las Vegas Convention After Party at Mandalay Bay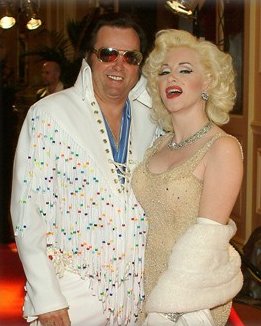 Elvis & Marilyn Impersonators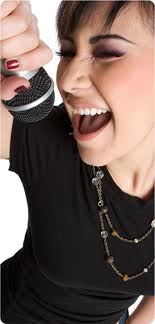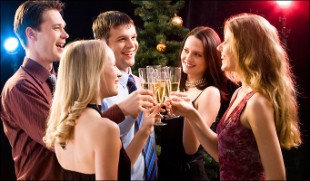 Christal & Hal's Christmas Party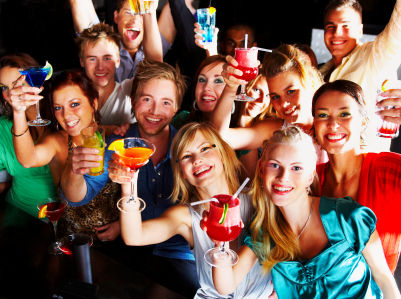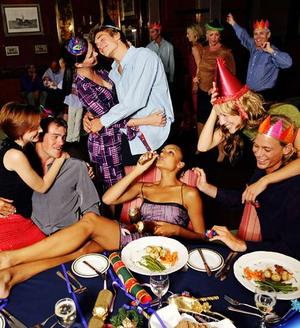 Monica's Graduation Party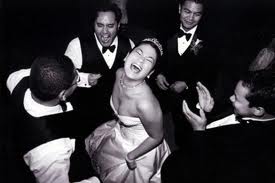 Ashley & Rich's 's First Dance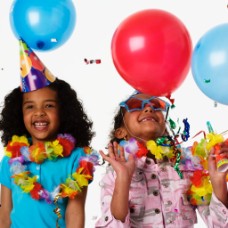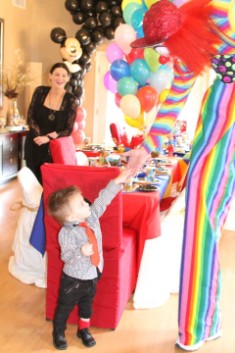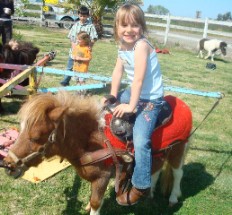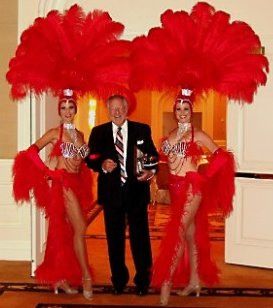 Oscar with Las Vegas Show Girls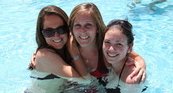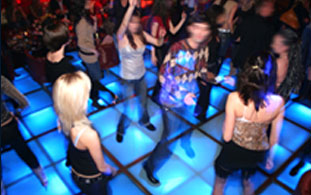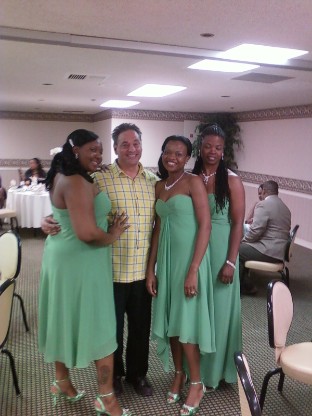 Soca Wedding Party at The Flamingo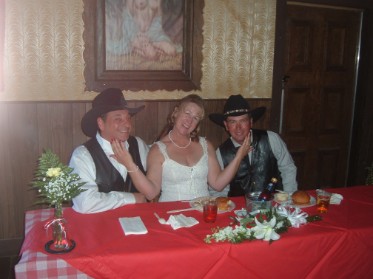 Barbara & Walt's National Rodeo Week Country Wedding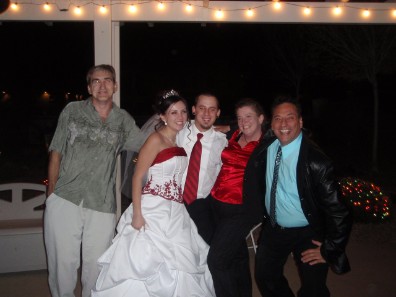 Jim and Valerie's Wedding Reception